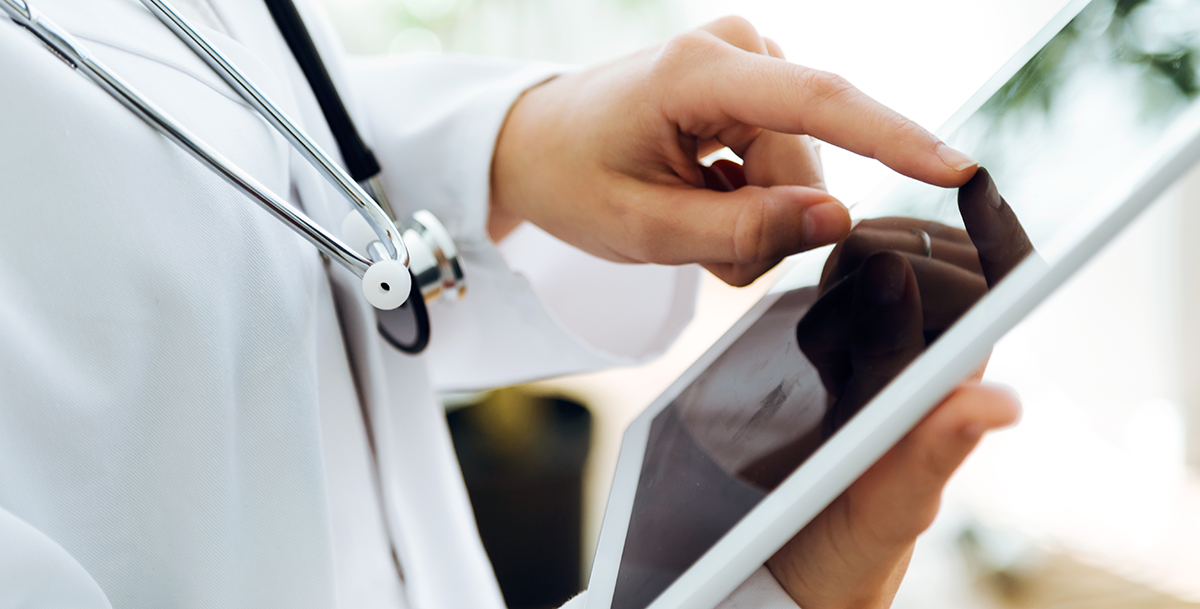 Keeping you in the know on the constantly changing world of medical billing and reimbursement, Quadax compiles industry news and articles covering important billing-related topics and issues.
ACLA
Leading Patient, Provider, Diagnostic and Laboratory Organizations Call on Congress to Protect Seniors from Medicare Lab Cuts

With millions of Medicare beneficiaries facing year-over-year cuts to their Medicare lab access, more than 30 leading organizations representing patients, health care professionals, laboratories and diagnostic manufacturers urged Congressional leaders to take immediate action to prevent drastic reductions to beneficiaries' care. Read here.


Healthcare Informatics
CMS Finalizes "Promoting Interoperability" Rule

Just three months after issuing a proposal, the Centers for Medicare & Medicaid Services (CMS) has finalized a rule that will overhaul the meaningful use program with a core emphasis on advancing health data exchange among providers. Read here.


Modern Healthcare
Senate panel eyes regulating insurance prior authorizations

In a hearing on healthcare administrative costs, Harvard economics professor David Cutler urged the Senate health committee to consider policies for HHS to standardize and streamline billing systems within the next five years. He recommended that the federal government standardize prior authorization forms for all insurers, eliminate extraneous billing codes and direct the integration of electronic health records and billing systems so a patient's health history is automatically linked to authorization of treatment. Read here.
RevCycleIntelligence
CAQH Stresses the Importance of Prior Authorization Automation

CAQH's Committee on Operating Rules for Information Exchange (CORE) is urging a group of industry leaders to encourage prior authorization automation as part of their efforts to improve the entire prior authorization process. The organizations include the American Hospital Association (AHA), America's Health Insurance Plans (AHIP), American Medical Association (AMA), American Pharmacists Association (APhA), Blue Cross Blue Shield Association (BCBSA) and Medical Group Management Association (MGMA). Read here.


Come see us at:
NextGenerationDX Summit
August 20-24, 2018
Washington D.C.
Becker's Hospital Review 4th Annual Health IT + Revenue Cycle Conference
September 19-22, 2018
Chicago


Not already a subscriber? Enter your email here to receive industry news, insights, and updates right to your inbox.