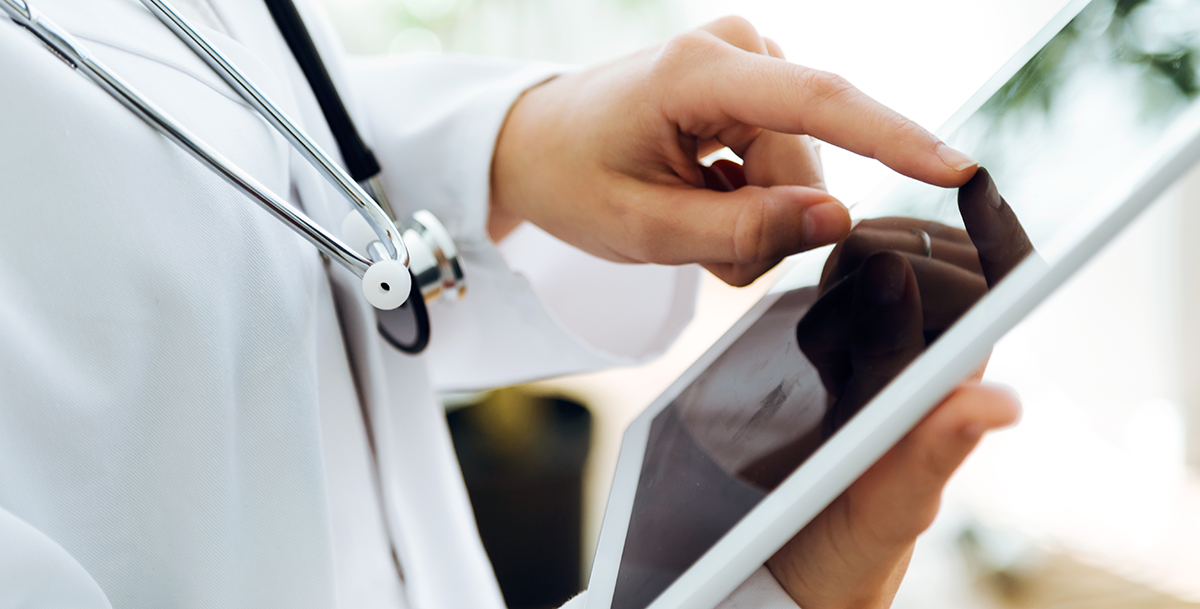 Keeping you in the know on the constantly changing world of medical billing and reimbursement, Quadax compiles industry news and articles covering important billing-related topics. This issue brings you a digest of important and interesting stories that impact the lab industry.
College of American Pathologists
CAP and others dispute the benefit of PAMA rates

The College of American Pathology (or CAP) in conjunction with other industry associations, dispute the assertion that PAMA rates will save Medicare money. Read here.
FierceHealthcare
Payer Roundup—Anthem: Cigna made every effort to sabotage merger


While some were concerned the Aetna/Cigna merger would result in a lack of competition, it appears (at least to Aetna), that Cigna never stopped competing and actually sabotaged the deal. Read here.


Dark Daily
High-Deductible Health Insurance Plans are Turning Providers into Bill Collectors and They're Not Happy About It

High Deductible Health Plans are turning everyone in healthcare into Bill Collectors, a new paradigm for some providers. Splitting focus between caring for patients and pursuing payments is causing stress and frustration for those in the medical community. Read here.


CNN
Insurer skips doctors and sends massive checks to patients, prompting million-dollar lawsuit

The Blues' blues. Out of Network providers have long struggled with the policy of Blue Cross/Blue Shield health plans sending EOBs and payment for services to the patient instead of the provider (a corollary to the previous story). Now, Anthem BCBS has been sued over this practice. Read here.


AMA
1 in 4 doctors say prior authorization has led to a serious adverse event

Prior Authorization has been cited by physicians, as having a significant or somewhat negative clinical impact as well as a cause of serious adverse events for patients in their care. Read here.


Come see us at:
USCAP
March 18-20, 2019
National Harbor, MD


Executive War College
April 30 - May 1, 2019
New Orleans, LA
Not already a subscriber? Enter your email here to receive industry news, insights, and updates right to your inbox.