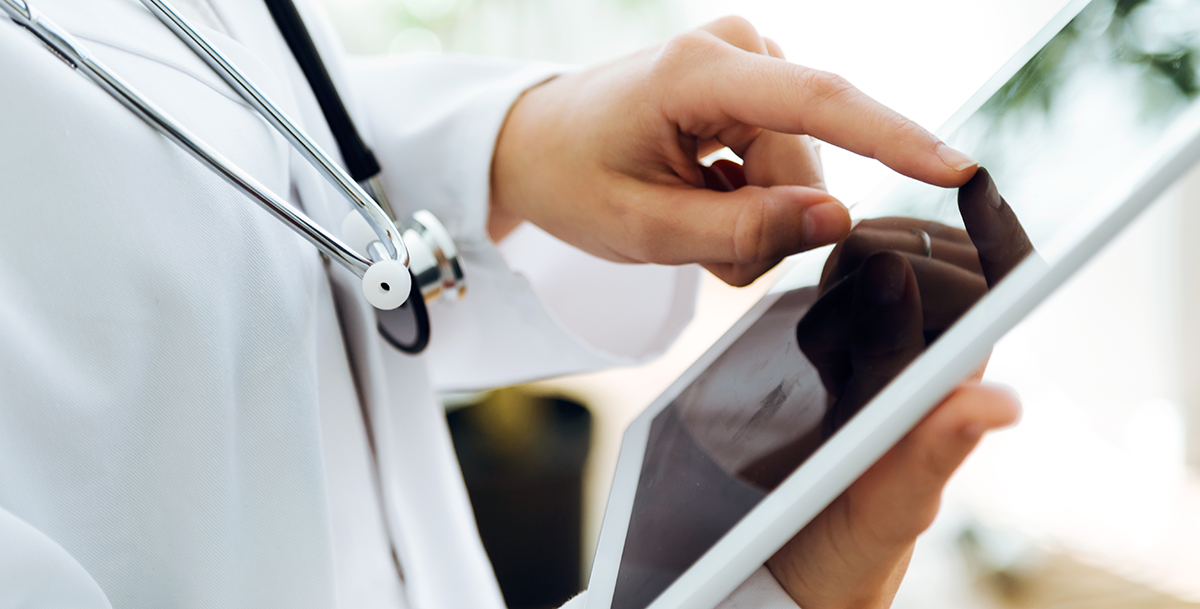 Keeping you in the know on the constantly changing world of medical billing and reimbursement, Quadax compiles industry news and articles covering important billing-related topics and issues.
ACLA
ACLA Urges Congressional Leaders to Advance New Regulatory Framework for Diagnostic Tests

In comments to Congress, ACLA cites concerns with the FDA's new proposals for diagnostic reform, calls on Congressional leaders to enact a distinct regulatory framework for diagnostics. Read here.


FierceHealthcare
AHA: CMS' site-neutral payment plan could lead to access problems as hospitals cut services

Hospital groups aren't mincing words about CMS' site-neutral payments proposal. They are warning that CMS' plan could lead to access problems and canceled services. Read more.

CMS proposes rule to streamline Medicare compliance

CMS took the latest step in its Patients over Paperwork initiative, issuing a proposed rule that would eliminate or update a slew of regulations deemed "unnecessary, obsolete or excessively burdensome" on providers. Much of the rule focuses on streamlining CMS' conditions of participation and conditions for coverage, which the agency says will allow providers to operate more fluidly and efficiently without impacting patient safety and care quality. Read more.
HealthLeaders
'Deeply Disappointed': Hospitals Urge CMS to Change Course on OPPS 2019

The deadline to comment on proposed changes to the Medicare outpatient prospective payment system (OPPS) and ambulatory surgical center (ASC) payment system for 2019 passed last month. Yet, hospital groups did not pass up the opportunity to make their displeasure known, and they hinted that legal action to block the proposal could be warranted. Read here.


Office of Inspector General
Medicare Payments for Clinical Diagnostic Laboratory Tests in 2017:
Year 4 of Baseline Data
Effective in 2018, the Medicare program changed the way it sets payment rates for clinical diagnostic laboratory (lab) tests. CMS replaced current payment rates with new rates based on current charges in the private health care market. As part of the same legislation reforming Medicare's payment system, Congress mandated that OIG monitor Medicare payments for lab tests and the implementation and effect of the new payment system for those tests. This data brief provides the fourth set of annual baseline analyses of the top 25 lab tests. Read here.
In Case You Missed This Story Earlier in the Year...
Cornell Chases Lucrative Royalties Lost on 'Secret Side Deals'

This Bloomberg article highlights the complexities of medical innovation because of financial pressures and intellectual property rights. Cornell University claims it was defrauded by "secret side deals" that accompanied the April accord between Thermo Fisher Scientific Inc.'s Life Tech unit and Illumina Inc., a rival in the testing-equipment market. The dispute is over instruments and methods for genetic testing. Read more.

Update: Cornell filed suit late Summer of this year.
Lawsuit Against Illumina, Thermo Fisher, Others Alleges Fraud, Theft of Trade Secrets (registration required to view article)
Come see us at:
G2 Lab Institute
October 24-26, 2018
Washington D.C.
CCLA 2018 Annual Conference
November 7-9, 2018
Costa Mesa, CA

Q1 Diagnostic Coverage and Reimbursement Conference - East
December 6-7, 2018
Boston, MA


Not already a subscriber? Enter your email here to receive industry news, insights, and updates right to your inbox.