Celebrating laboratory professionals who drive innovation and improve public health and patient care.
This week (April 24-30), the Division of Laboratory Systems (DLS) is celebrating Medical Professionals Laboratory Week, recognizing clinical and public health laboratory professionals for their contributions to the health of our communities. Sponsored by American Society for Clinical Laboratory Science, Lab Week provides an opportunity to increase public awareness and understanding for laboratory professionals.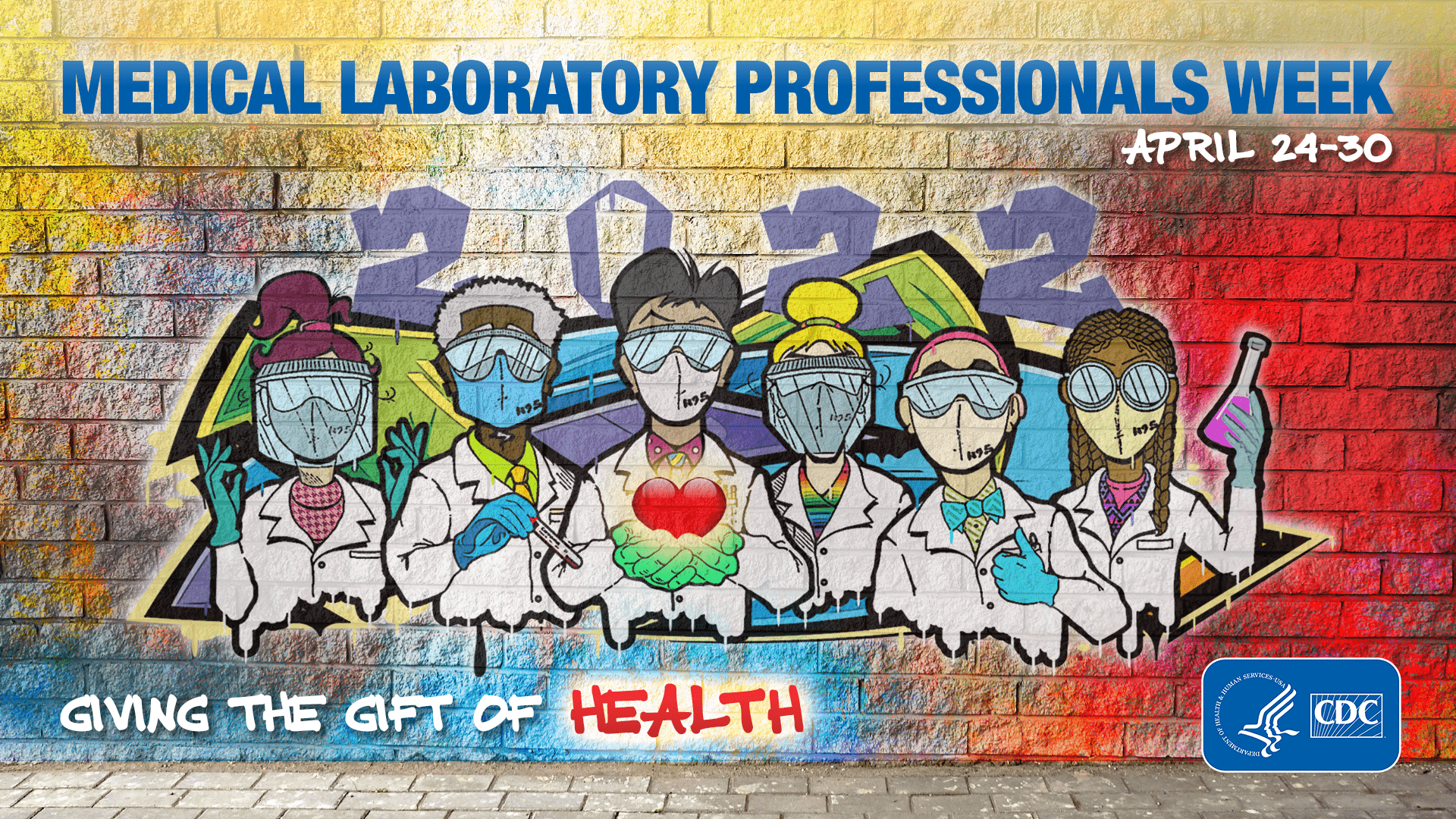 The 2022 theme, Giving the Gift of Health, appreciates and celebrates diversity among laboratory professionals who give the gift of health by improving public health and patient care, driving innovation, and fostering health equity. We want to acknowledge their dedication and hard work, and are grateful for their contributions to the health of our communities.
From cutting-edge genomic and molecular labs, to clinical and hospital outreach labs, we help all our laboratory clients address and solve challenges they experience in their revenue cycle operations. Our Client Services team members are dedicated to providing innovative solutions to help them optimize results, giving lab professionals the freedom to focus on what's important: producing high-quality test results for better patient care.
If you would like to discuss how our flexible solutions can adapt to the growth of your lab's unique needs, request a strategy call here.
From all of us at Quadax....Happy Lab Week. Thank you!