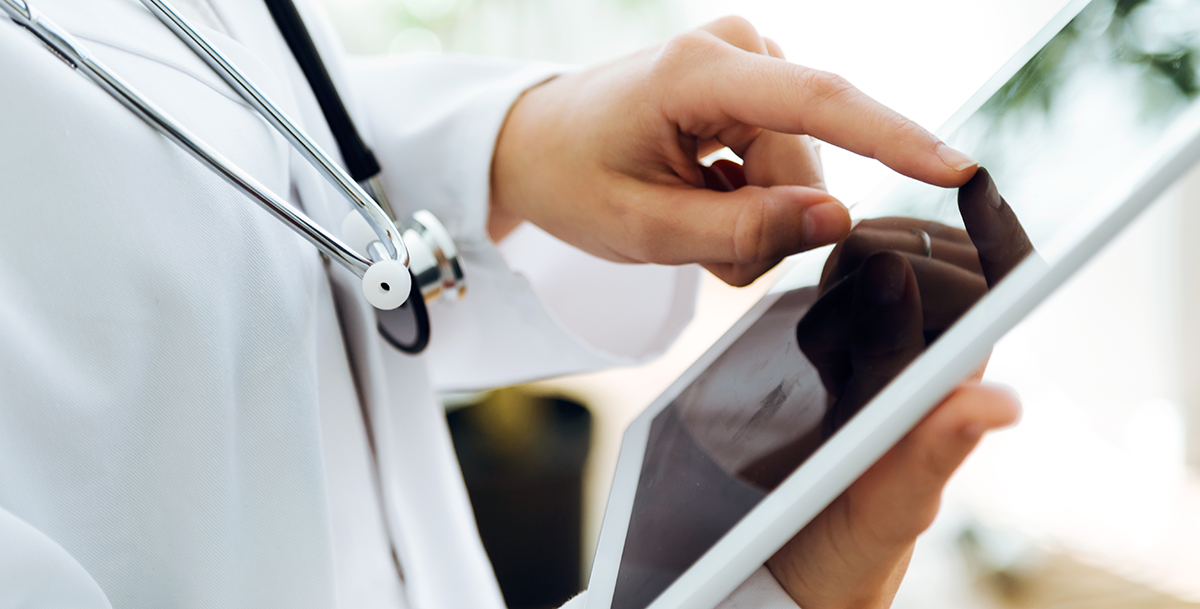 Keeping you in the know on the constantly changing world of medical billing and reimbursement, Quadax compiles industry news and articles covering important billing-related topics and issues.
FierceHealthcare
Report: Employers need to ask these questions before they cover genomic tests

The Northeast Business Group on Health released a guide exploring some of the top questions employers should be asking of health plans about their coverage amid the proliferation of new genomic offerings. Read here.

Unbundled lab payments could add $10B to Medicare, GAO finds

The unbundling of claims for large panel tests could wind up costing the Medicare program billions of dollars. Read here.

Healthcare Dive
3 payment methods that could reduce diagnostic errors


Providers have been ramping up their efforts to reduce diagnostic errors. A new Health Affairs study places emphasis on payment-related approaches to reducing diagnostic errors, largely through APMs. Read here.


Health Law Advisor
Sales and Marketing Compliance: New Federal Anti-Kickback Law May Alter How Clinical Laboratories Compensate Sales Personnel

Clinical laboratories need to review how they compensate sales personnel following the passage of the Eliminating Kickbacks in Recovery Act of 2018. Read here.


The Joint Commission
New Study Shows It Is Possible to Decrease Unnecessary Health Care Tests

A new study details the work of a campaign intended to reduce unnecessary care and raise awareness among clinicians and the public to issues of health care overuse. The multifaceted intervention specifically targeted decreasing unnecessary routine blood tests, osteoporosis screening for women who did not have an indication, and imaging for uncomplicated headaches. Read here.


Come see us at:
Q1 Diagnostic Coverage and Reimbursement Conference - East
December 6-7, 2018
Boston, MA


G2 Lab Leadership Summit
December 6, 2018
Las Vegas, NV
Not already a subscriber? Enter your email here to receive industry news, insights, and updates right to your inbox.