At the end of the workday, after long hours dealing with healthcare revenue cycle complexities, it is a wonderful feeling to be welcomed home. Dog lovers everywhere can appreciate this unconditional response. Where would we be without our canine companion(s)? The staff at Quadax joins you in celebrating National Dog Day on August 26.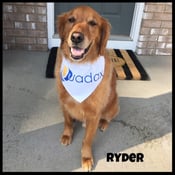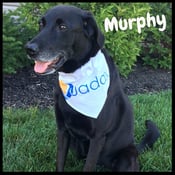 A loyal, dependable family pet can alleviate the day's stress. We too want to make your day less stressful. Streamlining your accounts receivable and reimbursement activities, Quadax optimizes service and technology to remedy your healthcare revenue cycle headaches and help you through your day.
Like your faithful friend, the team at Quadax is your revenue cycle's best friend. You can count on us to listen and bring you what you need. Our client implementation, engagement, and support teams identify what makes you unique and then engineers the solution that fits best.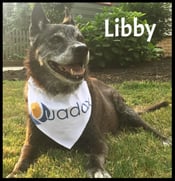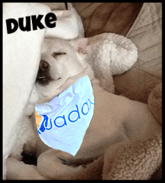 With tail-wagging enthusiasm, we care about your cash flow. Making sure your claims reach payer adjudication, Quadax provides a best-in-breed 99.6% first pass rate.
Trustworthy, with more than 40 years extensive healthcare industry experience, we don't make guesses. Helping our clients prosper, we know what works and works well. Serving a diverse set of clients, from large multi-state healthcare campuses to cutting edge genomic and molecular diagnostic labs, Quadax is headquartered in healthcare's heartland and operates nationally.
People serving people, we put our customers first with three principles in mind: create value, champion health, and never settle. As a trusted partner, an industry expert, and dedicated service provider, Quadax works together with our clients in seamless unity.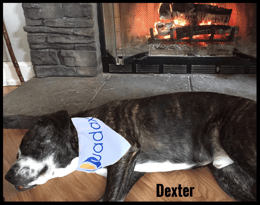 Like a loyal companion, we are here for you. Welcome home!